Scrubditch Care Farm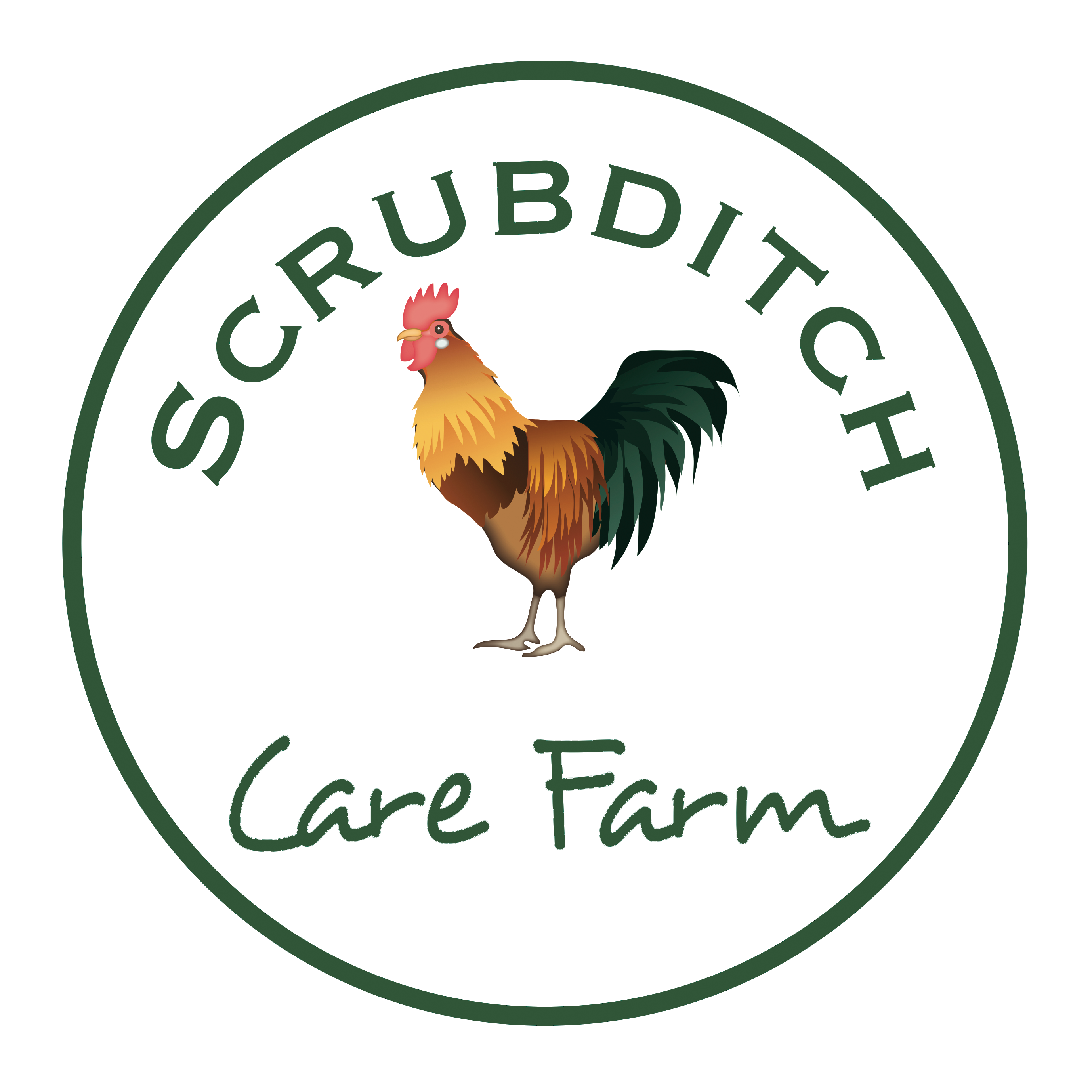 Based near North Cerney in Gloucestershire, Scrubditch Care Farm provides therapeutic farm-based training and activities for vulnerable people. The farm focuses on increasing confidence, building independence and promoting good health and wellbeing.

Students have a range of learning disabilities, mental health problems and challenging behaviours. SCF provides a safe and structured environment where they can learn about farming, growing their own food, and make new friends. There is a small team of committed staff and volunteers.
Emma Costley-White, founder and manager of SCF, says: "We are extremely grateful for all the support we receive. We are delighted that Hugo Vickers is kindly helping our cause with his talk on 6th September - please be sure to attend and enjoy what promises to be a fascinating evening."
Registered Charity No. 1153460
For more on Scrubditch Care Farm, see:
www.scrubditchcarefarm.org.uk
---
This event is supported by the North Cerney Branch of Cotswold Conservatives and Silverdart Publishing for the benefit of Scrubditch Care Farm.
Silverdart Publishing
Woodmancote Manor, Woodmancote,
Cirencester, Gloucestershire GL7 7ED
Tel: +44 (0)1285 831 789
info@silverdart.co.uk
Contact: Alex Murray (amurray@...) or John Thistlethwaite (john@...)
All material displayed on this website is copyright of Silverdart Ltd or its clients, friends or partners. Cookies are used only to monitor the volume of traffic to this site. No other visitor information is sought or collected by this website. Users of the Donate button for card and PayPal payments are subject to Paypal security and data policies. Silverdart Ltd has registered on the data protection register of the Information Commissioner's Office (reg.no ZA497764) and maintains a GDPR policy which can be viewed on request. Silverdart Ltd is a limited company registered in England, no 02410372. Silverdart has an agreement with Scrubditch Care Farm (SCF) to collect funds for SCF for this event only. Scrubditch Care Farm is a registered charity No. 1153460, www.scrubditchcarefarm.org.uk